The Nyacks and Rivertowns
Nestled on the West Shore of the Hudson River, Nyack is a small town rich in history, culture and charm – just ask the people who live here or friends who love to visit. Whether you are looking for a Victorian or Tudor home , new construction, or a first time home buyer Nyack has it all. If you would like a tour of the area email me, and you can take a look for yourself.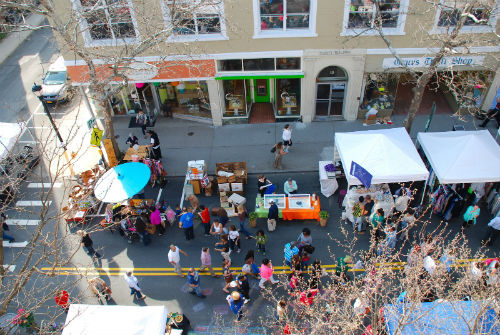 Nyack Street Fair
Up to 25,000 people are attracted to the Nyack street fairs, when Main Street and Broadway are closed to traffic, making it a pedestrian paradise. Stroll throughout the village's downtown and street fair booths.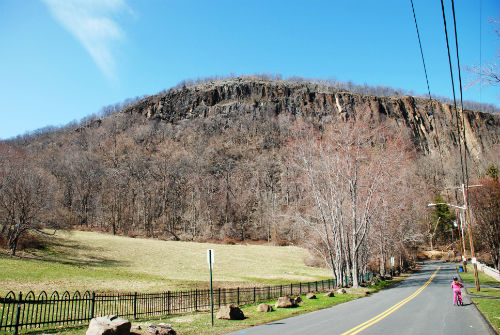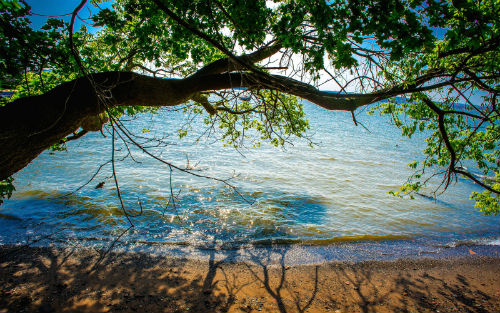 Stroll along the banks of the Hudson or majestic Hook Mountain.
The people, the historic architecture, and scenic beauty make Nyack a very special place.